GU French Cultural Association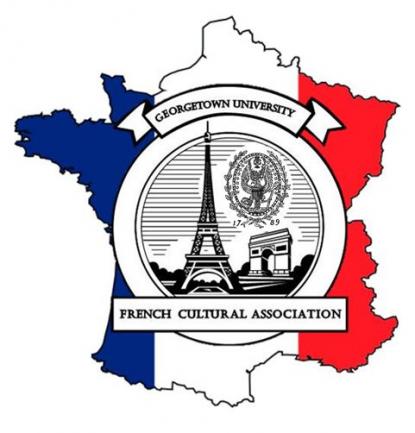 The French Cultural Association aims to promote interest in the French language and culture among Georgetown students and faculty through French coffee hours, French movies, and French cuisine.
Coffee Hours: Practice your French among other Georgetown students while enjoying a coffee on us! All levels of French speakers are welcome to this weekly event. This is a great opportunity for students to practice outside of the classroom and to prepare for study abroad programs.
Movie Nights: Enjoy watching a French movie (with subtitles) to learn more about the French culture and language.
Crêpe/Cuisine Nights: Take a study break and join us for delicious crêpes and other beloved French specialties.
Other great events at the French Embassy and around DC including festivals, music entertainment, art, and theater performances.
For information about the date, time, and location of our events, request to join our listserv: gufca@georgetown.edu.
Join the group on GroupMe.